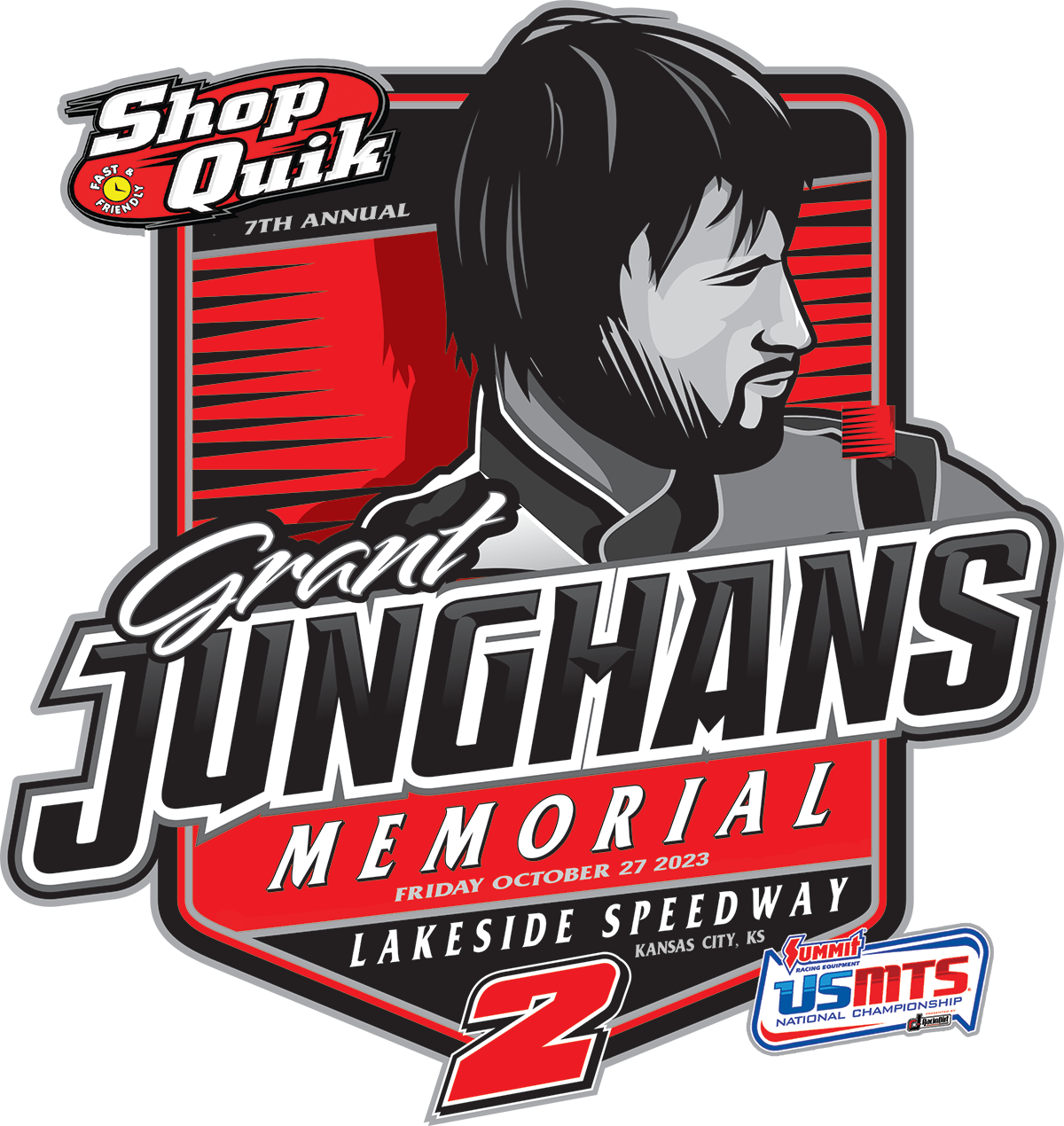 Friday, October 27, 2023
Lakeside Speedway
Kansas City, KS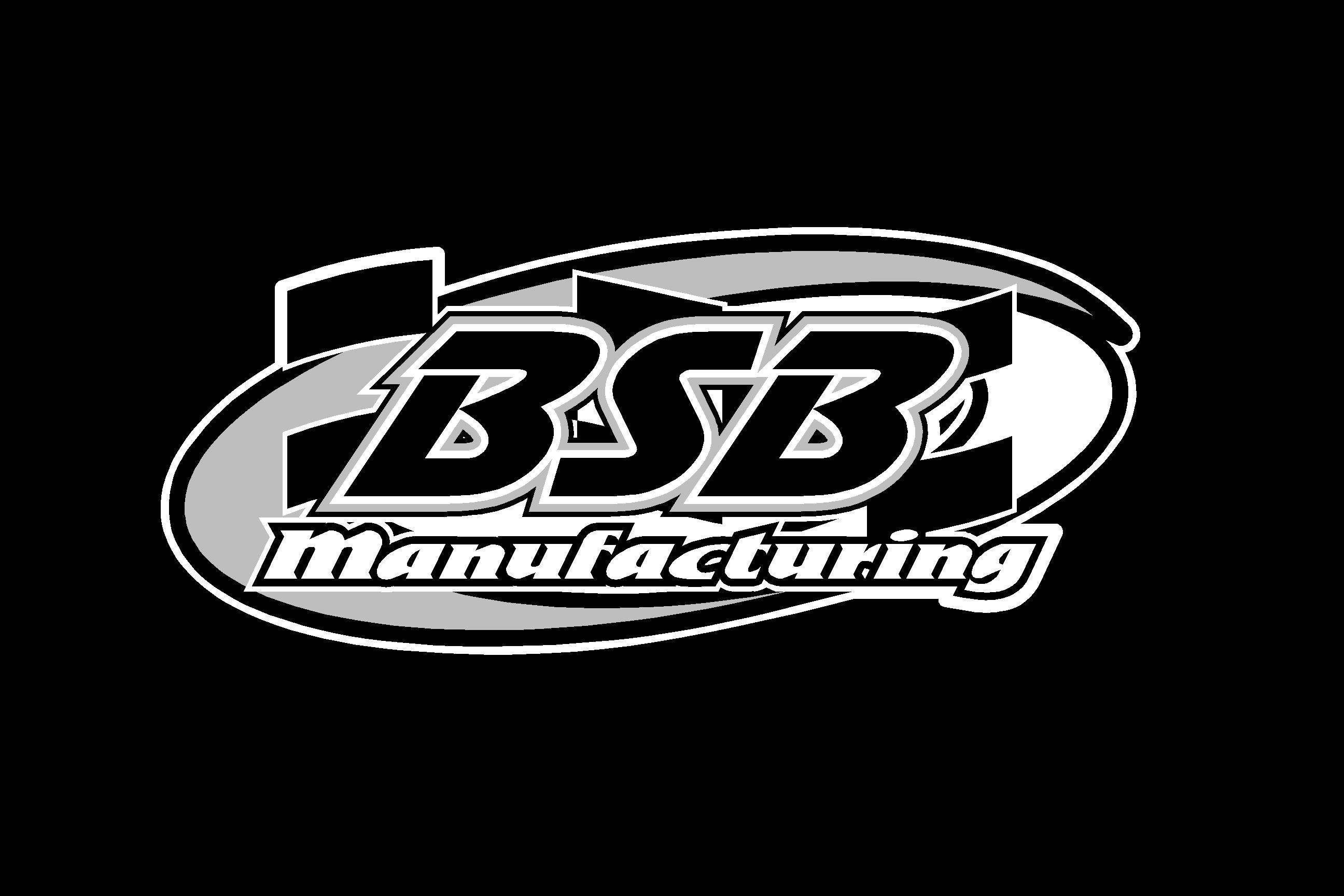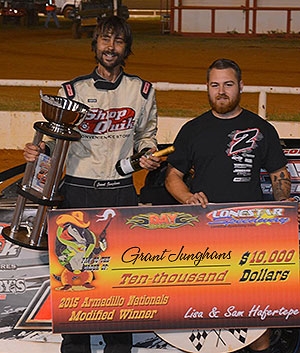 Age: 34 years old
Hometown: Manhattan, KS
Car No.: 2
Team: Shop Quik Racing
Kids: None that I know of.....
Occupation: Racing Wraps and Stickers
Height/Weight: 6'5" / 160lbs
Hobbies: Finger Painting, Bingo, Shootin' Dice
Heroes: Scott Bloomquist
Personal Vehicle: Chevy Silverado
Favorite Food: Mashed Taters
Favorite Drink: Grape Soda
Favorite Color: Clear
Favorite Sports Teams: The Unicorns
Favorite TV Shows: Jersey Shore, Adult Swim, Chapelle Show, Tosh.O
Favorite Movies: Cool Runnings, Run Ronnie Run
Favorite Music: Anything

About Grant:
Special thanks to my mom and dad, Ryan Phillips, Ross Evans and every one else that has helped me get this far.
Career Highlights:
Most memorable moment: Winning my first race at Thunderhill Speedway and winning my first USMTS feature.

Least memorable moment: Running second and planning on winning at Minneapolis before breaking.
Fan Gear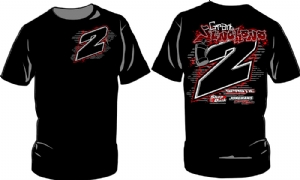 2015 Black T-Shirts and Hoodies
The cotton short sleeve t-shirt comes in sizes Small-3XL for $20 and the hoodies come in sizes Large-2XL for $35 (hoodies wear about one size smaller).
To order, email
info@grantjunghans.com
or send a check or money order to:
SHOP QUIK RACING
615 S 4TH ST
MANHATTAN KS 66502
Send an extra $5 for shipping and a note saying what sizes you are wanting.