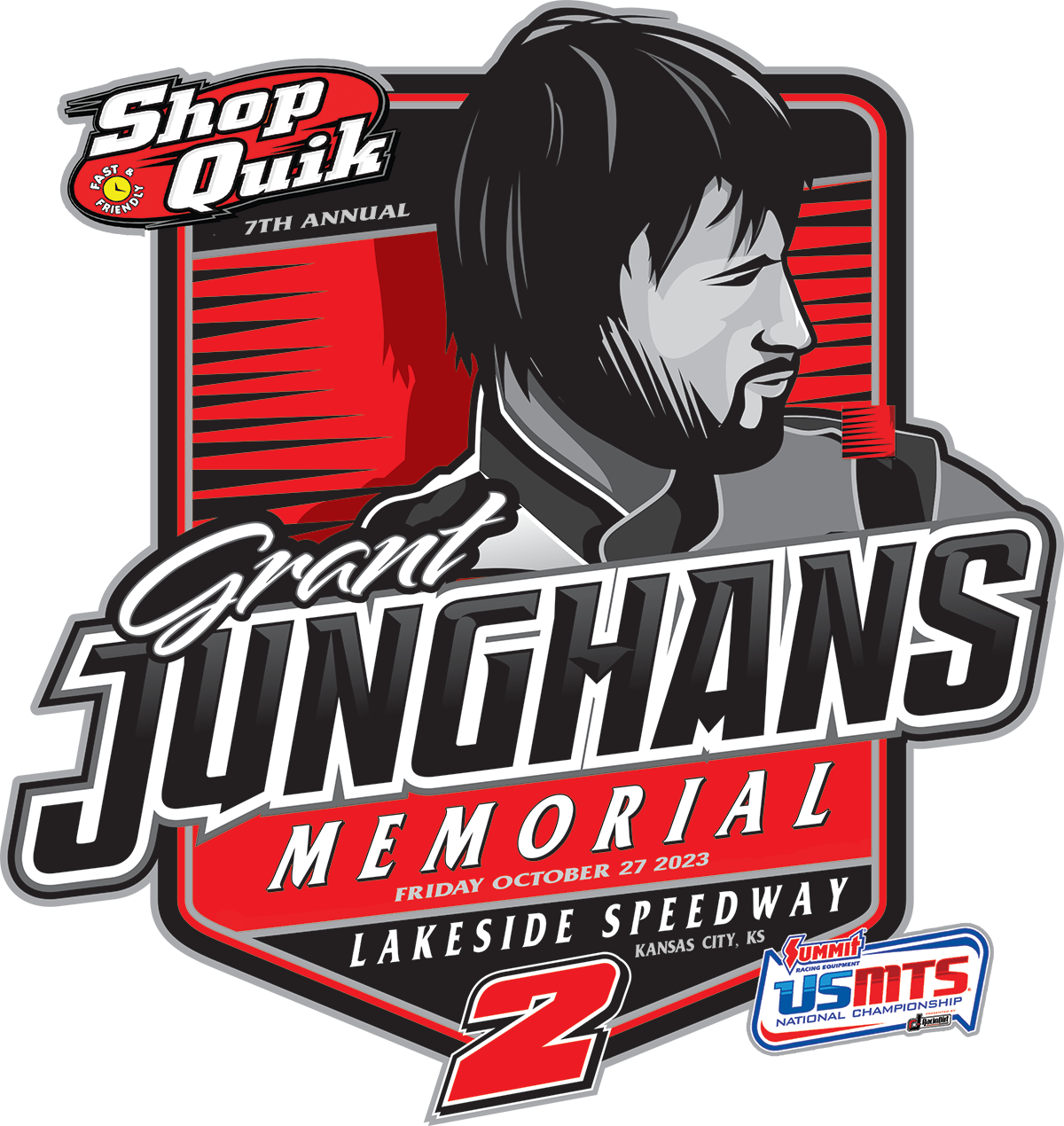 Friday, October 27, 2023
Lakeside Speedway
Kansas City, KS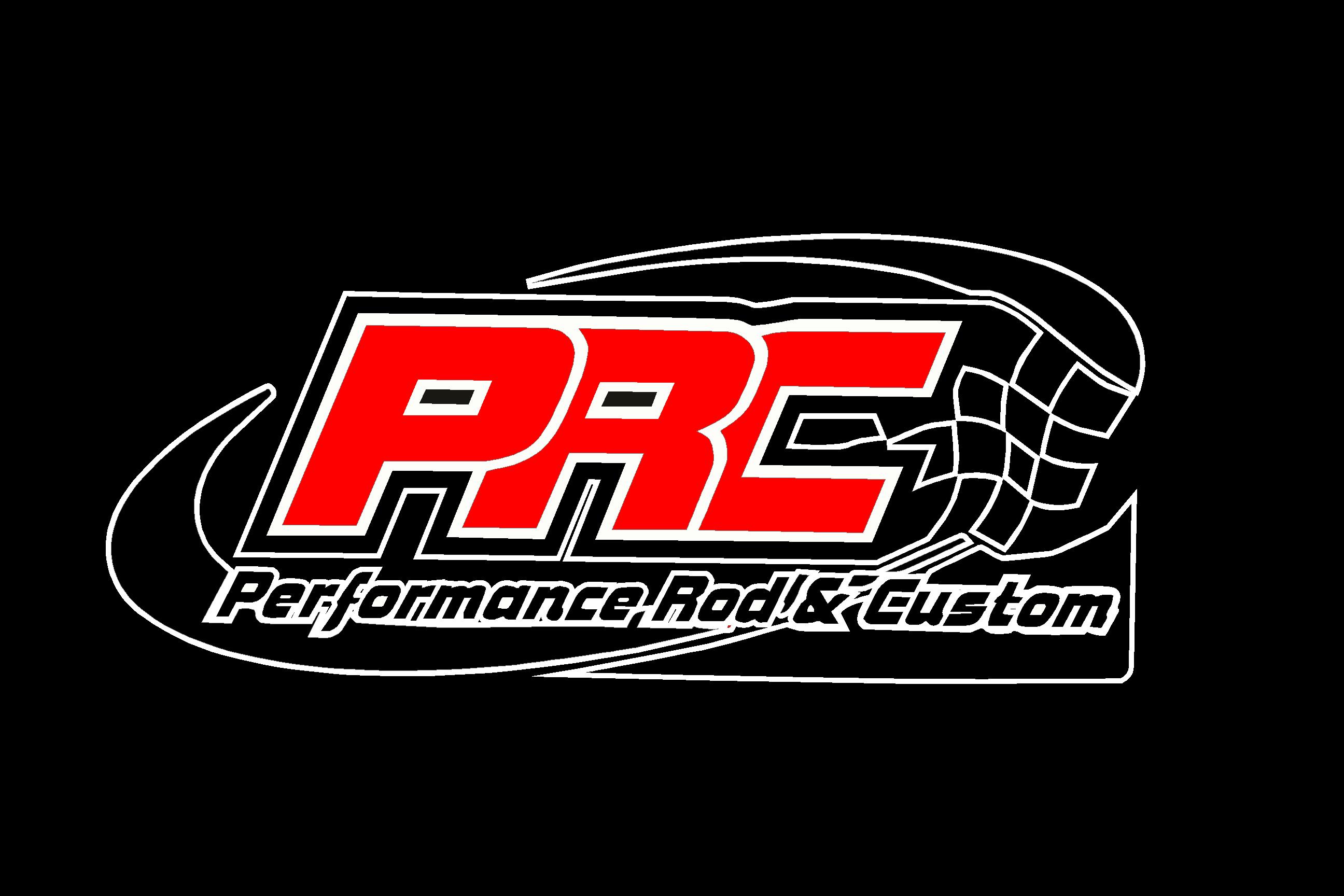 USMTS.com
ChaseJunghans.com
RacinDirt.com
RacinBoys.com
RacingJunk.com
4m.net
Nitroquest Media
Founded in 1997, Nitroquest Media Group provides cutting-edge services in marketing, advertising, branding, multimedia, social media, web development & design, search engine optimization, public relations and consulting for individuals and businesses. For driver, track or series websites, check them out online, call 515-297-3835 or email info@nitroquest.com.
United States Racing Association (USRA)
The USRA was founded in 2002, with a mission of fostering increased driver participation of competitors through cost-effective rules that do not hinder creativity, increased fan attendance at member tracks and increased sponsorship for each USRA member track. Through the support of dozens of national, regional and local sponsors, the USRA is able to provide local track and national points funds that are second to none for dirt track racing.
YouDirt.com
The USMTS is the fastest growing and most popular open-wheel dirt Modified touring series in the world. Attracting some of the most talented and professional drivers in North America, the fan friendly format and exciting show creates an enthusiastic and loyal fan base, and the USMTS routinely competes in front of capacity crowds. When it comes to a touring series that features the Best of the Best in dirt Modified racing, the USMTS has no equal.
Fan Gear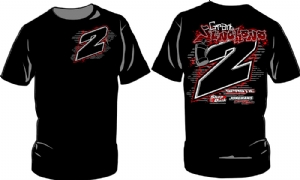 2015 Black T-Shirts and Hoodies
The cotton short sleeve t-shirt comes in sizes Small-3XL for $20 and the hoodies come in sizes Large-2XL for $35 (hoodies wear about one size smaller).
To order, email
info@grantjunghans.com
or send a check or money order to:
SHOP QUIK RACING
615 S 4TH ST
MANHATTAN KS 66502
Send an extra $5 for shipping and a note saying what sizes you are wanting.